Your One Source for Solutions
Increasing operational efficiency and safety. Reducing waste and emissions. Your manufacturing challenges today aren't just about improving performance or practicing environmental stewardship, such as managing water and waste, reducing carbon emissions and increasing energy efficiency. They are about doing both, way better. That's where we come in.
About Our Companies
Around the World – Across the Industrial Spectrum
Koch Engineered Solutions is a dynamic network of businesses that work together seamlessly to create an ecosystem of domain expertise. We have global engineering and sales offices, research and development, manufacturing facilities, comprehensive aftermarket support and more than 9,000 employees to meet your needs as they evolve with your business.
Some of the Industries We Serve:
Refineries

Chemicals

Municipalities

Pulp & Paper

Pharmaceutical

Food & Dairy

Utilities

Automotive
A Circle of Seamless Solutions
We customize your desired combination of capabilities to deliver superior results with the convenience and efficiencies that one point of contact provides.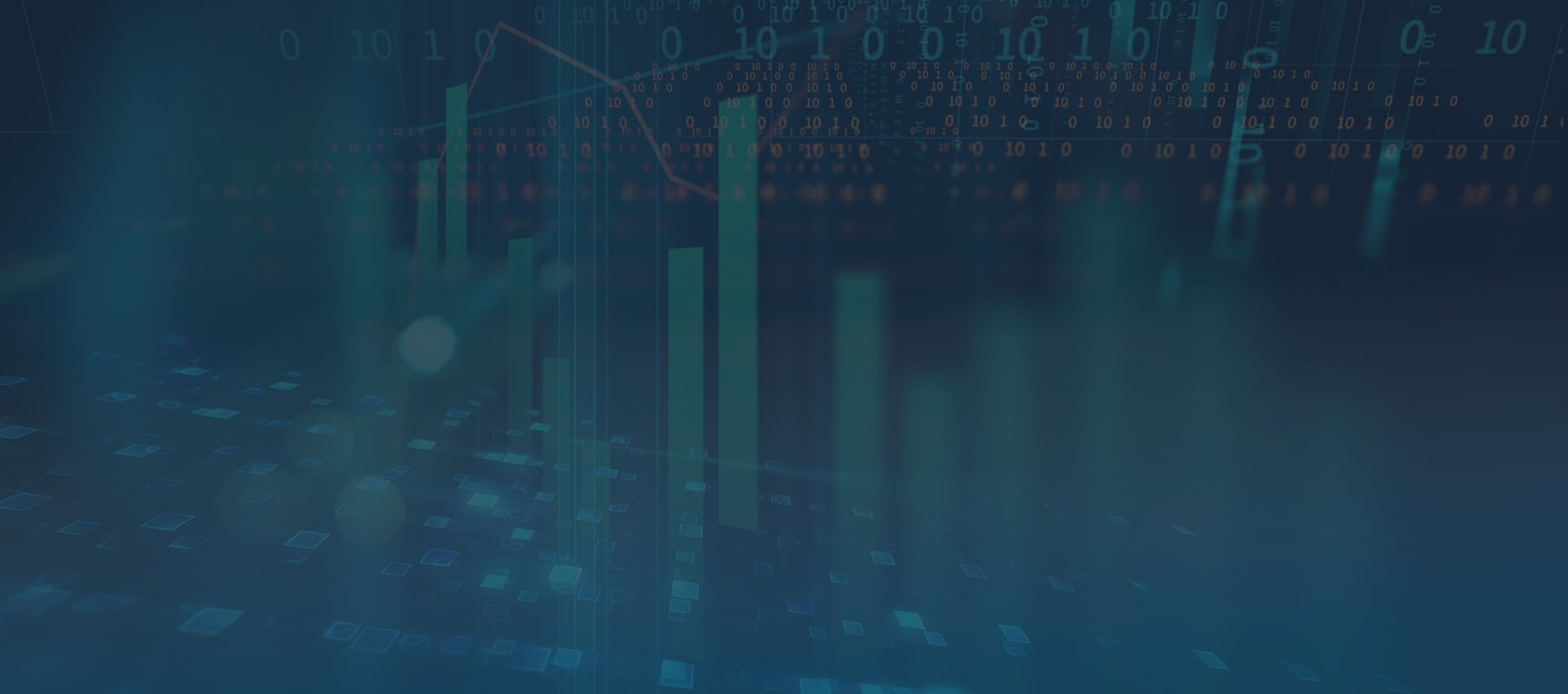 Proven Capabilities for Every Phase of Your Growth Plans
Our mission is to understand your challenges and become your go-to partner that helps you meet and exceed your long-term vision through reliable, proven, integrated technologies and services.
Tell Me More About Koch Engineered Solutions
Contact Us
Join Our Team – Change the World
Careers